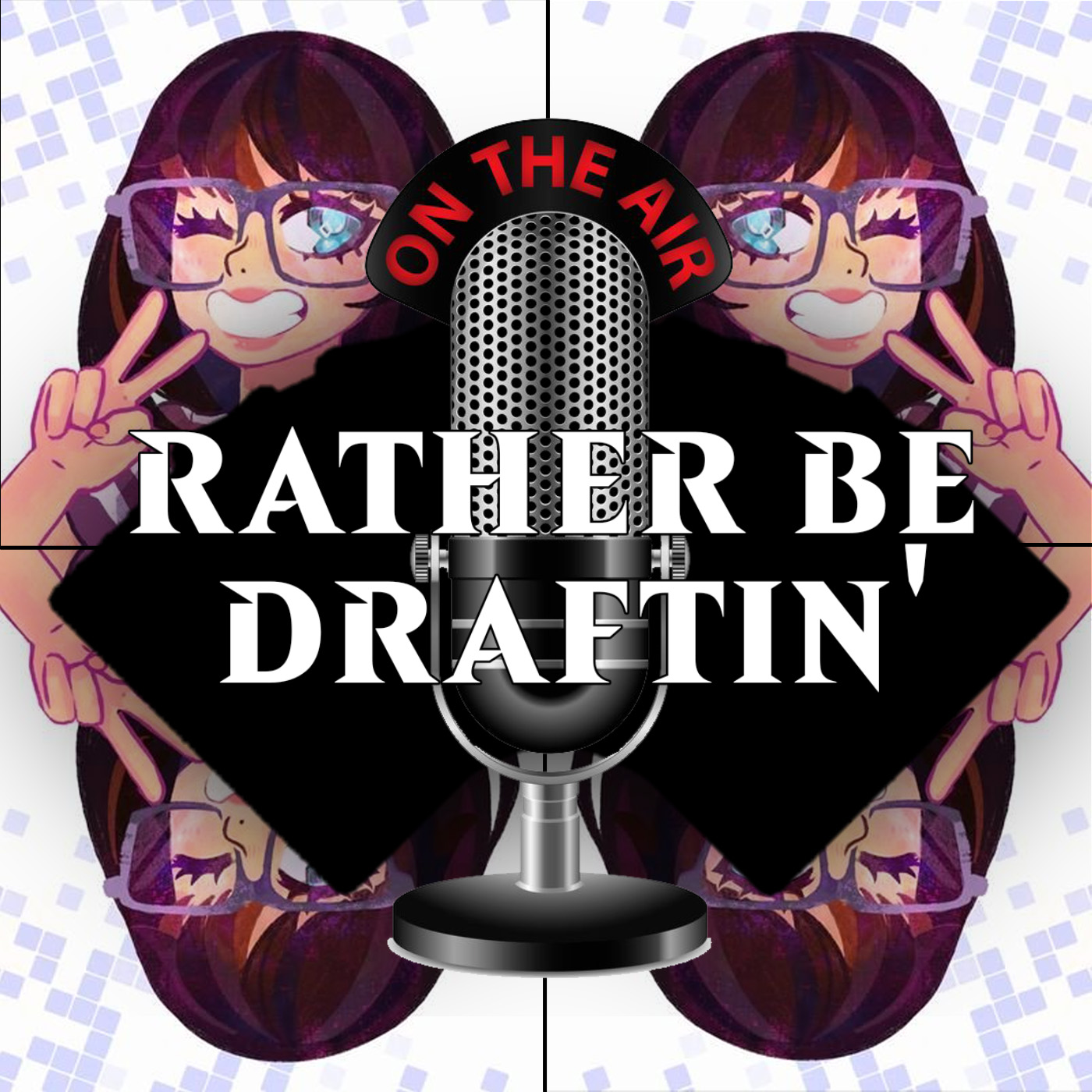 This week we are joined by Pixie Kitten Plays to talk about early access streaming of Zendikar Rising!
We get to learn how PK got into Magic, why she makes content and what she likes to play!
We also run through first three picks of a draft that Numbers actually did, and talk about the Scute Swarm menace that is plaguing Arena right now!
Next week - Commander on Zendikar, hosted by Foodtime, maybe some more special guests!
Check out Pixie in all the usual places
Twitter: @PKP_Magic
Youtube: https://www.youtube.com/pixiekittenplays
Podcasts: Magic With Normies
Connect with the Show:
twitter.com/MTGRBD         
Support the Show!
patreon.com/MTGRBD
merch.streamelements/mpnumbers
Find us on twitter:
twitter.com/Numbers_MTG
twitter.com/Derekmaggs81
twitter.com/foodtimegaming
Find us on twitch:
twitch.tv/MPNumbers
twitch.tv/Deznado
twitch.tv/foodtime
Music: www.purple-planet.com